Modernizing government missions through digital innovation is about delivering outcomes and measurable results faster. And driving these outcomes is more complex as government leaders work to meet mission demands amidst escalating threats, increasing citizen expectations and the need for secure, data-informed decision-making.
On November 2, an active community shared continuous agile best practices in:
Modernizing and accelerating the return on investment of your cloud-based infrastructure

Integrating and manufacturing with digital engineering and DevSecOps

Managing the challenge of synthesizing volumes of data for decision-making while managing regulatory requirements
OutFront serves as the leading forum to address these challenges and the opportunities associated with widespread adoption of agile, innovative solutions to achieve measurable outcomes and drive substantial progress.
This event covered a range of topics, including:
New IDC Government research on national survivability and digital sovereignty
Multi-cloud performance and financial management optimization to improve communication and return on investment
Implementation of silo-crushing data strategies and AI to accelerate time to effective decision-making and advance cross-agency outcomes
Zero trust plans that are compliant and align with agency IT transformation initiatives
Digital engineering and DevSecOps methodologies to enhance integration and delivery
Press Coverage: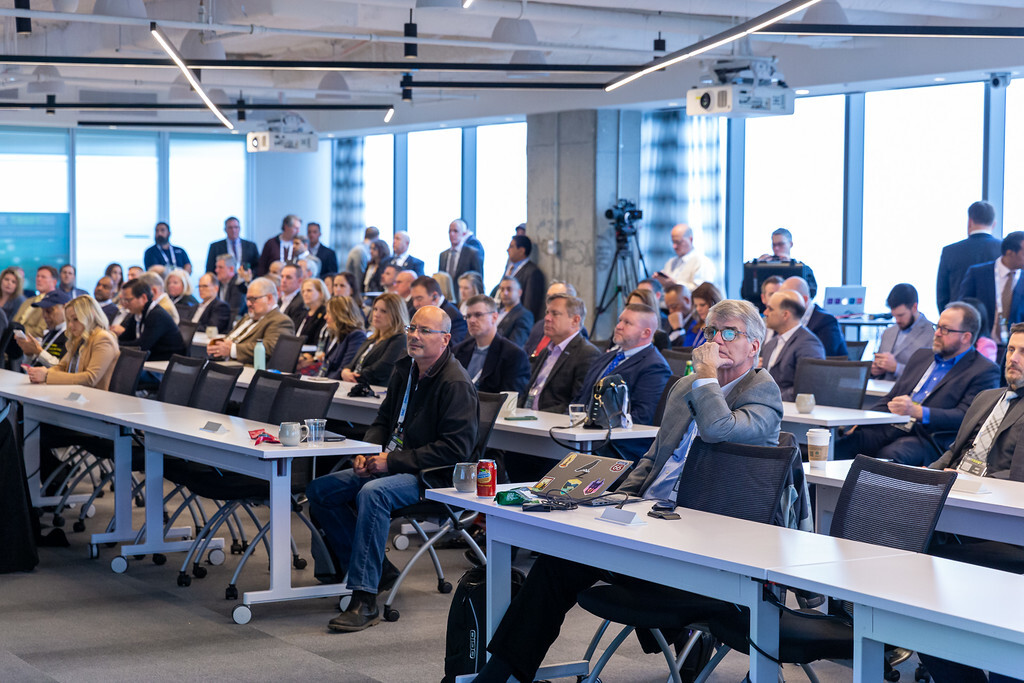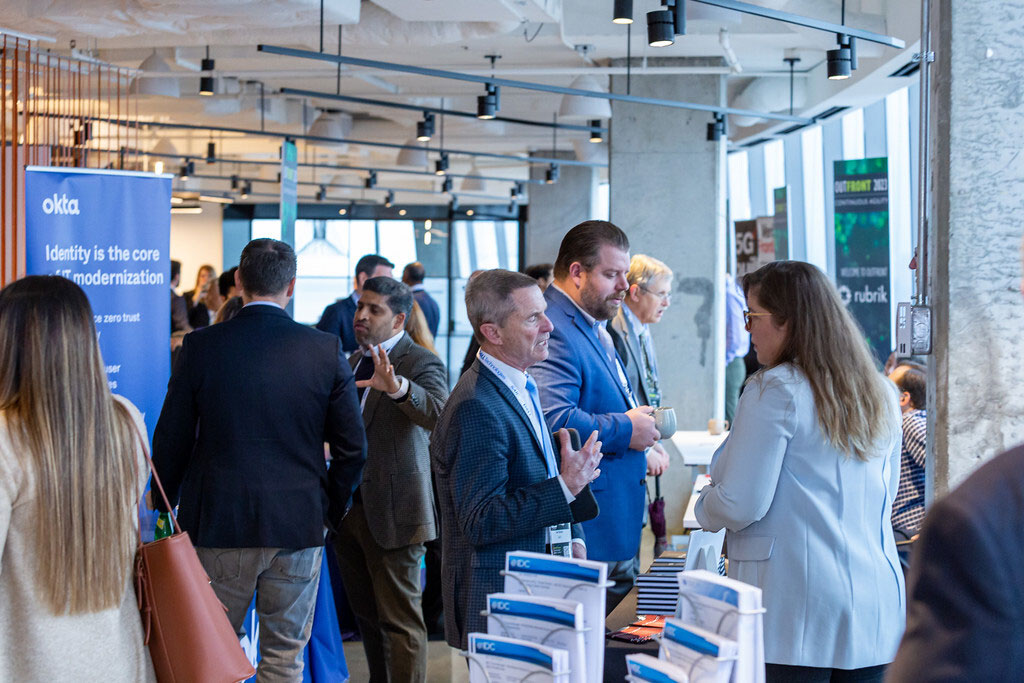 Convene
1201 Wilson Blvd 30th floor
Arlington, VA 22209